Founded in 2017 as part of DUCASSE Culture, Musiam Paris serves delicious seasonal, gourmet cuisine made with fresh ingredients to visitors of cultural and heritage establishments.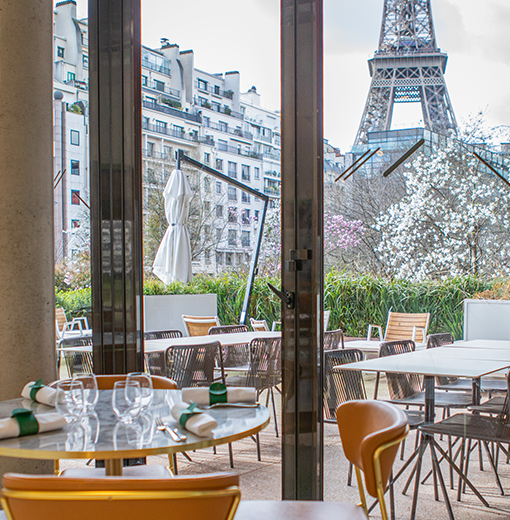 MUSIAM PARIS, CATERER AND EVENT ORGANISER
Commercial catering concessions
With a collection of unique locations in Paris and around thirty restaurants and takeaway outlets, Musiam Paris passes on a love and passion for gastronomy, rigour and precision to its guests, offering simple, delicious, seasonal cuisine.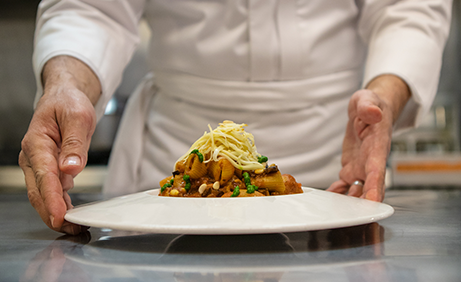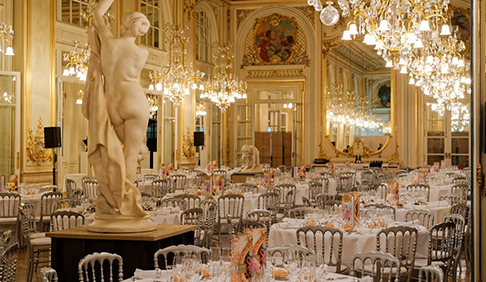 Historically established in museums and cultural sites, Musiam Paris also organises receptions.
With its two catering offers, MUSIAM Reception and DUCASSE Reception, MUSIAM Paris opens the doors of emblematic heritage places, and offers your guests a timeless culinary break, in its restaurants and event spaces.
The promise
The promise of good food, illustrated by the symbol of a plate lit up by a smile
An encounter
That of the cultural world (MUSEE) and the French culinary world (MIAM).
View the list of our open points of service and their menus.
Historically established in museums and cultural venues, Musiam Paris gives you access to emblematic heritage sites with event spaces sought after for their unique character and location.