EATING WELL AT THE MUSEUM
Founded as part of DUCASSE Culture,
Musiam Paris serves delicious seasonal, gourmet cuisine made with fresh ingredients to people who visit cultural establishments.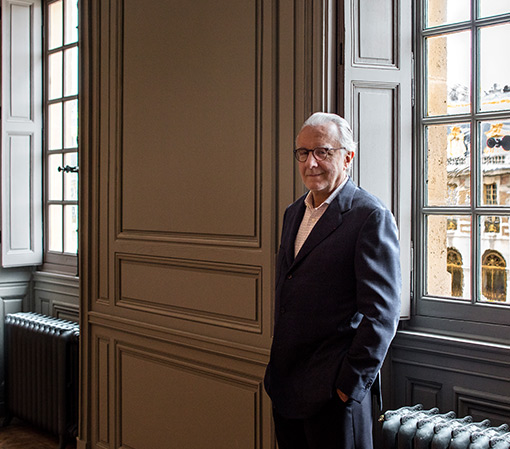 'By combining a historical site with quality cuisine,
we bring visitors an all-round experience, whether they stay for an hour or an entire evening.'
Director of operations - Concessions
Your health and the health of our staff are our priority. Musiam Paris and its establishments are delighted to welcome you in order to bring you a unique experience, in compliance with social distancing guidelines and health protocols. FIND OUT MORE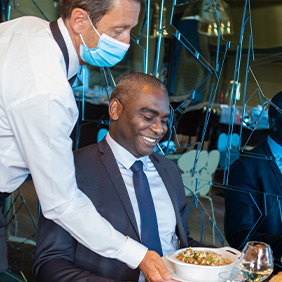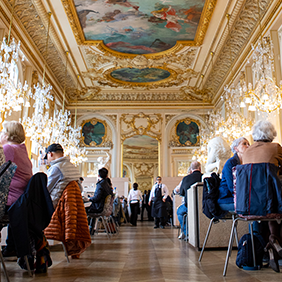 View the list of our open points of service and their menus.
Implantée de façon historique dans les musées et lieux culturels, MUSIAM Paris vous ouvre les portes de lieux patrimoniaux emblématiques, et propose à vos invités une pause culinaire hors du temps, dans ses restaurants et ses espaces évènementiels.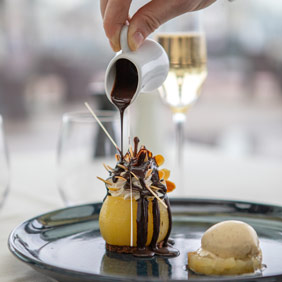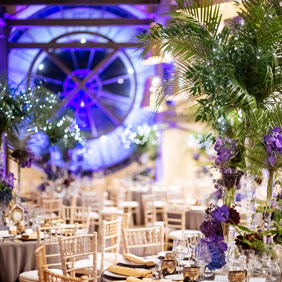 Un évènement réussi commence toujours par une belle adresse.Musées de renom, espaces culturels, hôtel particuliers, lieux atypiques ou inédits … MUSIAM Paris vous ouvre son carnet d'adresses et se consacre à l'organisation de vos évènements privés ou professionnels.
musée du Louvre | musée du quai Branly-Jacques Chirac | musée d'Orsay | musée de l'Orangerie | galeries nationales du Grand Palais | Château de Versailles | Atelier Renault Champs-Elysées | Maison de l'Amérique Latine | Bibliothèque nationale de France