Offer your family and friends a unique moment in an exceptional location!
With its two catering offers – Musiam Réception and DUCASSE Réception – Musiam Paris is your partner for your private events.
Whether a family party, birthday celebration or wedding, discover our most beautiful venues for hosting these very special events.
Our on-site sales team is at your service to organise floral arrangements, custom decorations, and personalised guest reception at each event.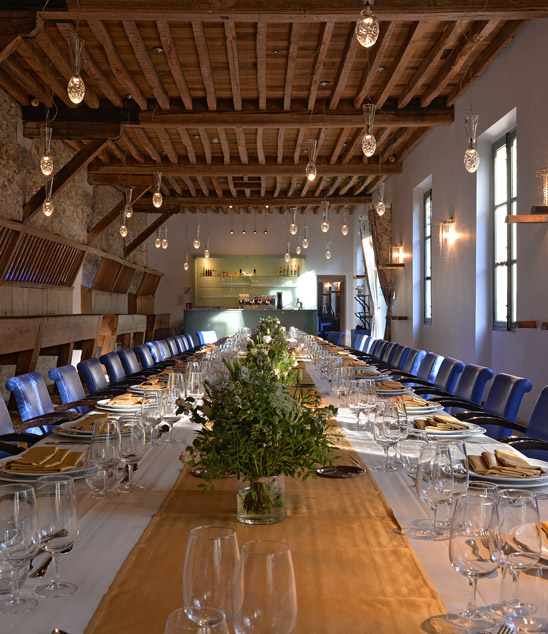 Discover our collection of unique venues in Paris!
A successful event always starts with a good location.
Renowned museums, cultural spaces, private mansions, original and unique places…
MUSIAM Paris has an address book of incredible venues to share with you and specialises in organising your private and professional events.